Home Remodeling Knoxvillle TN
Home Remodeling Knoxvillle TN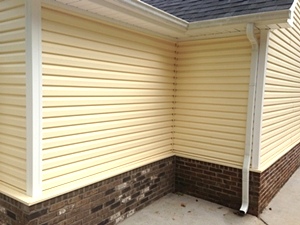 Home Additions And Remodeling
Home Additions And Remodeling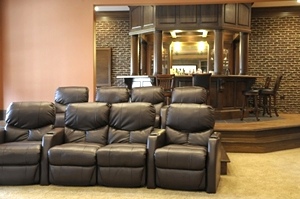 Basement Remodel Lewis Residence
Get More Square Footage from your home from your Basement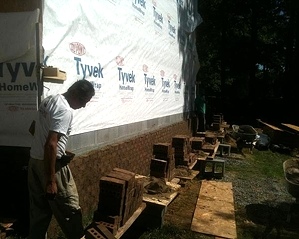 Home Remodeling Knoxville Tennessee
We remodeled this home and turned it into a beautiful, luxorious home for the family to enjoy.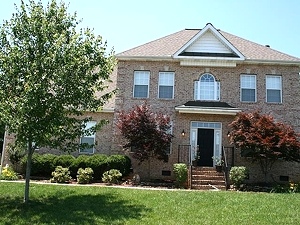 Two Level Home Remodel and Repair
Here is one of our home remodel jobs with some beautful interior low arches and custom ceiling layouts.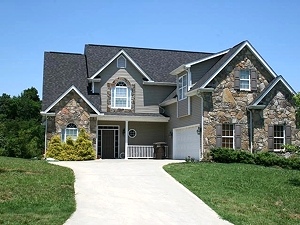 Home Remodel Stone Exterior | Knoxville, TN
Do you love that stone look? If you do, check out the photos for this Stone Exterior Remodel we did in Knoxville, TN.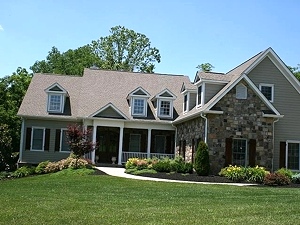 Custom Full Home Remodel Knoxville, TN
This couple asked us for open spaces and beautiful arches. Check out the photos, and let us know what you think.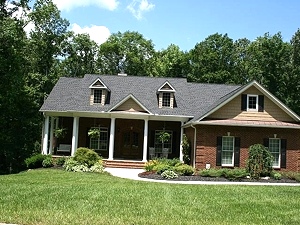 Knoxville, TN Brick Home Remodel
This family asked us for a beautful brick home remodel, and we delivered!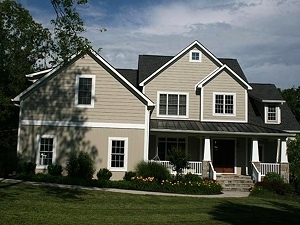 Home Remodeling Knoxville TN
Beautiful Tennessee Home In the suburban Knoxville, TN.

For Assistance: (865) 804-8419